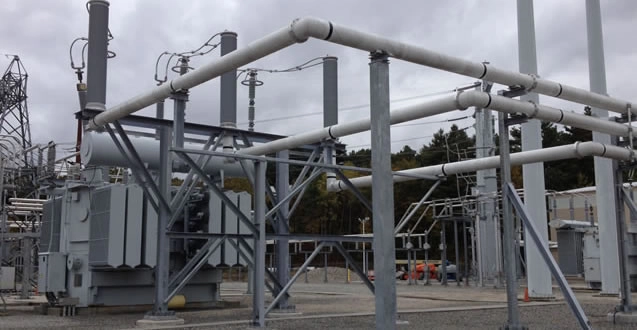 Grounding Design, Engineering, & Testing of
Electric Power Systems
Offering Specialized Services for Grounding Engineering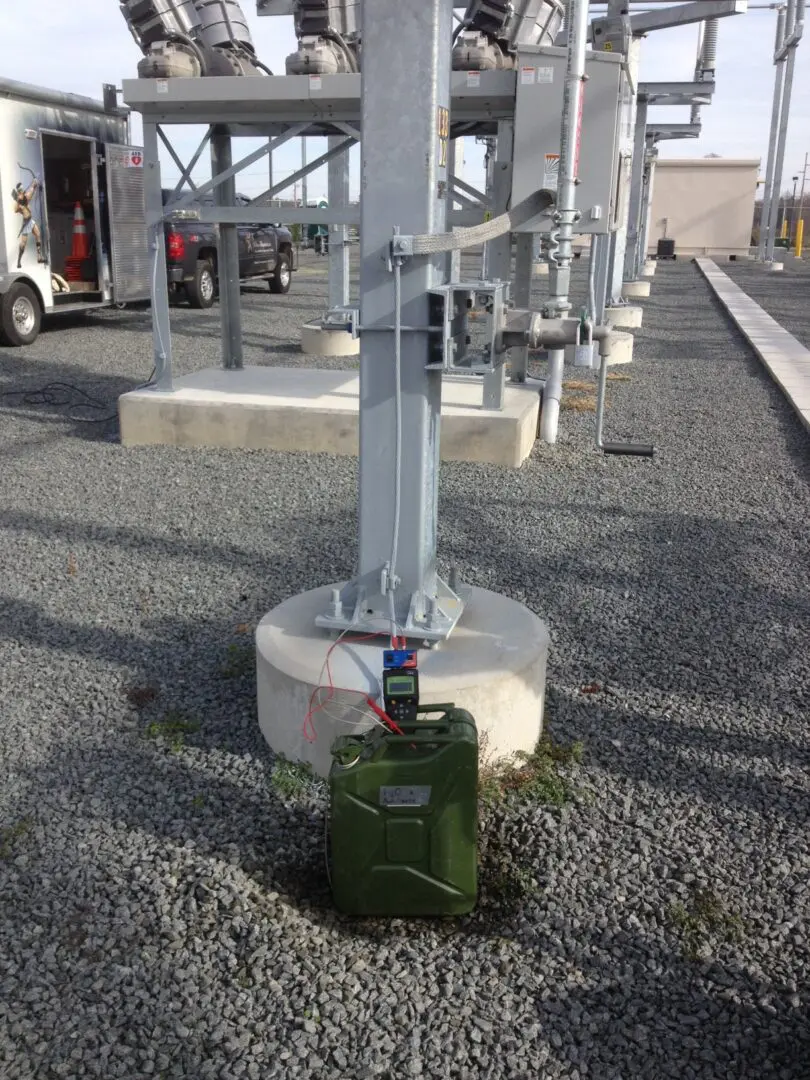 The Trusted Professionals
Ground Design and Testing
At OrionMagnetics, LLC., we provide the best resources to the electric power, gas, and petroleum industries. Our firm specializes in power quality, electrical effects from EHV and UHV facilities, as well as grounding systems for most applications and industries. In addition, we also do data collection services for engineering studies.
Electric Power Engineering
Our team has unparalleled expertise in terms of electric engineering. We focus on the following areas:
OrionMagnetics, LLC.'s field services complement our engineering capabilities by offering the following solutions: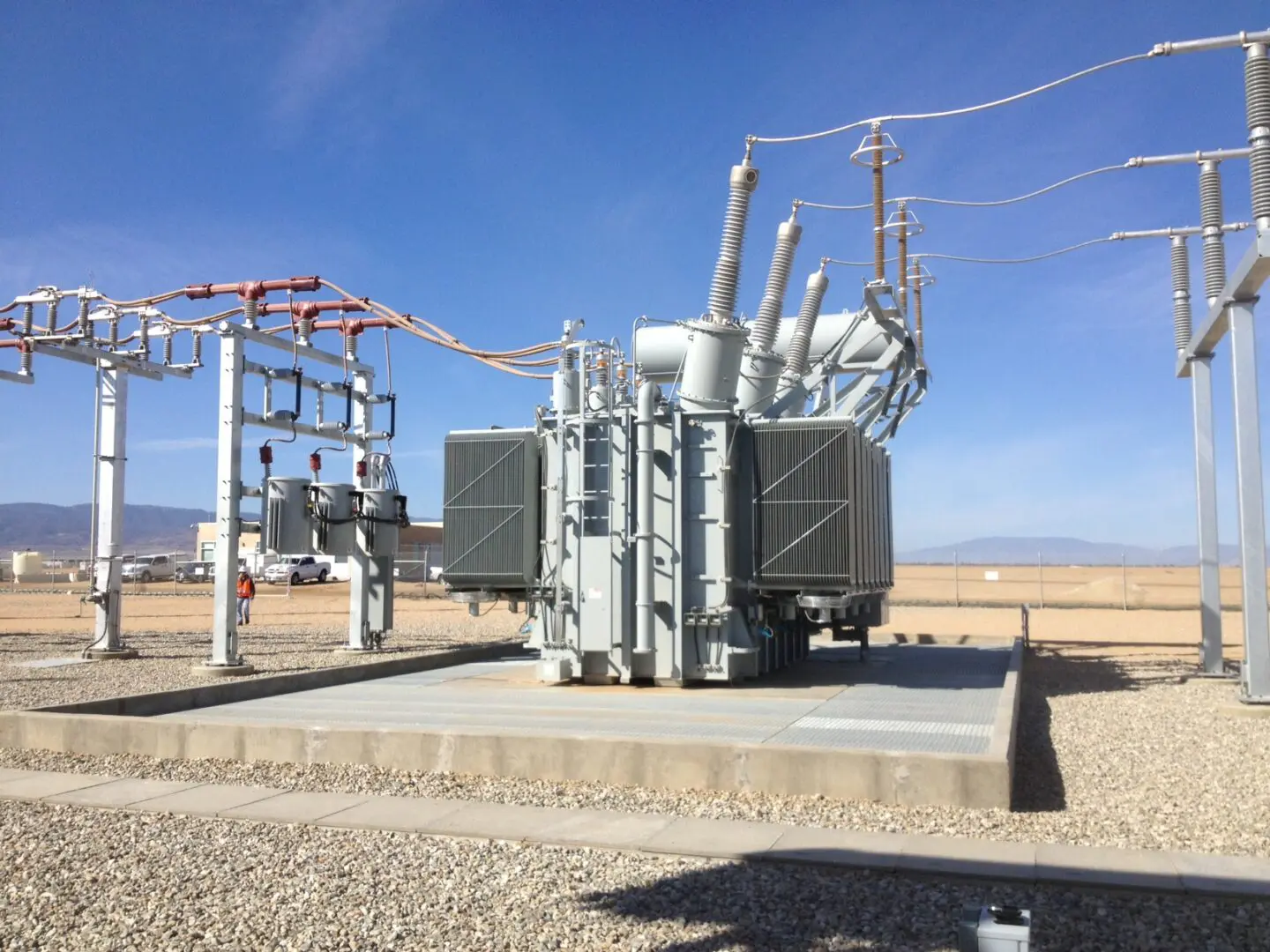 Resource for Engineering Research
In addition to our skills in electric power engineering and field services, our team at OrionMagnetics, LLC. also provides data collection services for engineering studies. This includes research for soil resistivity, footing and grounding resistance, and sequence impedance measurements on all types of electric power lines and circuits.